January 18,2023
6 Signs You Need a Sewer Line Replacement
A slow kitchen sink drain or stagnant water in the shower is only sometimes a significant cause for concern among homeowners, but delaying repairs can cause severe water damage. While these are common inconveniences that can be rectified with a plunger and brute force, hiring a plumber for maintenance is vital. Even if your DIY alternative clears the clog, it can signify a more severe underlying problem. Mr. Rooter Plumbing of Youngstown uses innovative equipment and extensive industry experience to assess, diagnose, and address signs of damage before things get out of hand. Here are signs you need sewer line replacement or repair depending on the severity of the damage.
Pipes' Age
If you move into a new home, the plumbing is as old as the house. Homes built over 50 years ago have old plumbing systems, increasing the risk of leaks and pipe bursts. With everything that goes down the toilet and drains, blockages and pipe damage are bound to occur. In case a sewer line springs a leak in the yard or inside the house, you need a plumber for professional sewer line replacement in Warren, OH. Old pipes are worn out and quickly leak; replacing them is the best way to mitigate further deterioration and additional repair costs.
Tree Roots
Big trees on your premises are suitable for curb appeal and the property's overall value. Unfortunately, the same can't be said for their vast root system, which wreaks havoc on your sewer lines. A small leak allows the roots to enter the sewer lines, causing blockages and pipe bursts. We can move the sewer pipes from the trees and replace damaged ones to restore optimal efficiency.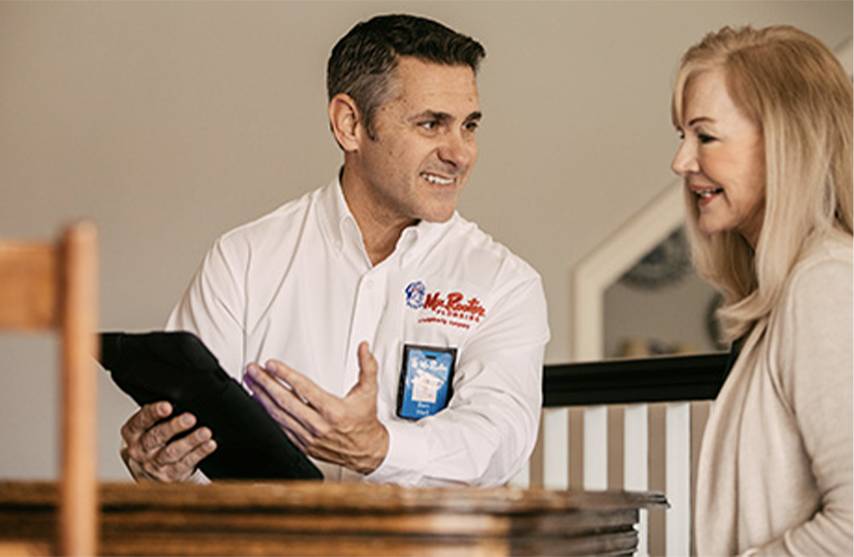 Noisy Pipes
A gurgling sink or toilet when no one is using it means a severe problem. Walk through your yard to see signs of sewer line damage like stagnant wastewater, greener spots, or soggy patches. Bubbles in the toilet or drains show similar problems, and a plumber can provide a long-term solution. Leaky plumbing can go undetected for a long, causing unimaginable damage to your property. If you see any of these signs, it may be time for a professional sewer line replacement to mitigate further damage.
Foul Smells
Many people don't think of the waste that goes down the toilet and drains. While this is often the case with a properly functioning sewer system, when bad smells emanate from your drains or your yard, you need the help of a professional plumber. The backed-up waste accumulating in your lines decomposes, releasing odors in your home, which is inconvenient and frustrating. Before pouring a handful of drain cleaning products to clear the clog, have an expert inspect your plumbing.
We use industry-standard hydro-jetting tools to safely and effectively clear waste accumulating in your sewer lines. If you see any signs listed, contact us at Mr. Rooter Plumbing of Youngstown and schedule an appointment with a professional plumber. We guarantee exceptional sewer line replacement and maintenance at competitive rates.