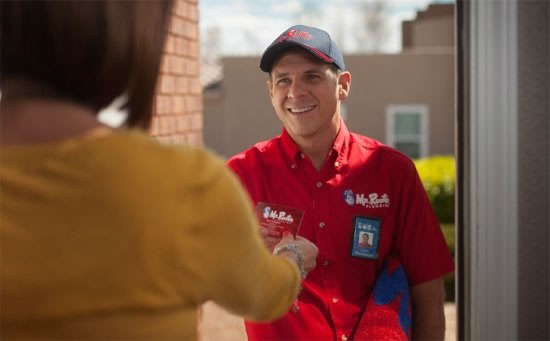 November 23,2018
Benefits of a Sump Pump Installation
Are you a Youngstown, Ohio area homeowner? If you're property has a basement, and you don't already have a sump pump, this is one device you should consider installing. Floods destroy thousands of homes every year across America, and it's always best to be prepared for emergencies. Your home is probably your most valuable asset, theres no reason to risk losing your investment due to unexpected water damage. At Mr. Rooter Plumbing of Youngstown, we enjoy providing our clients with reliable residential and commercial sump pump installation, repair and replacement in Youngstown, Hermitage, Boardman, Poland, East Liverpool, Howland Corners, Austintown, Girard, New Castle, Ellwood City, Niles, Warren, Champion, Cortland and Struthers, Ohio area communities. Call our office today to find out how we can help with your sump pump installation, sump pump repair or replacement. Still on the fence about investing in a new sump pump? Here are just a few of the benefits to consider while making your decision.
Protect Your Basement from Flooding
Every year, more than $3 billion worth of claims are filed with the National Flood Insurance Program. While many people assume theyll never have to worry about flooding, the truth is that millions of Americans have had to deal with the aftermath of extensive water damage in their homes and basements. Renovations after flooding can be extremely costly and inconvenient for homeowners. Avoid these problems by installing a sump pump. This device will help remove excessive amounts of water from your basement floor, directing it safely away from the foundation of your home.
Prevent Mold Growth
Extra moisture can create conditions that attract mold and mildew. Some of these types of mold can release neurotoxins that are harmful, and leaving your basement damp could create health issues for you and your family. When you have a sump pump, your basement will be dry, thereby reducing mold problems and keeping your home safe and healthy long term.
Save Expensive Electronics
Flooding not only harms your flooring, insulation, drywall and wooden beams, it can also wreak havoc on your electrical system and appliances. Exposure to water can create short circuits, which may severely damage expensive equipment like dryers and washing machines, power tools, ovens, stoves, refrigerators and more. A sump pump will help keep excessive water at a minimum, getting rid of standing water before it reaches the appliances that help keep your home running successfully.
Increase the Value of Your Home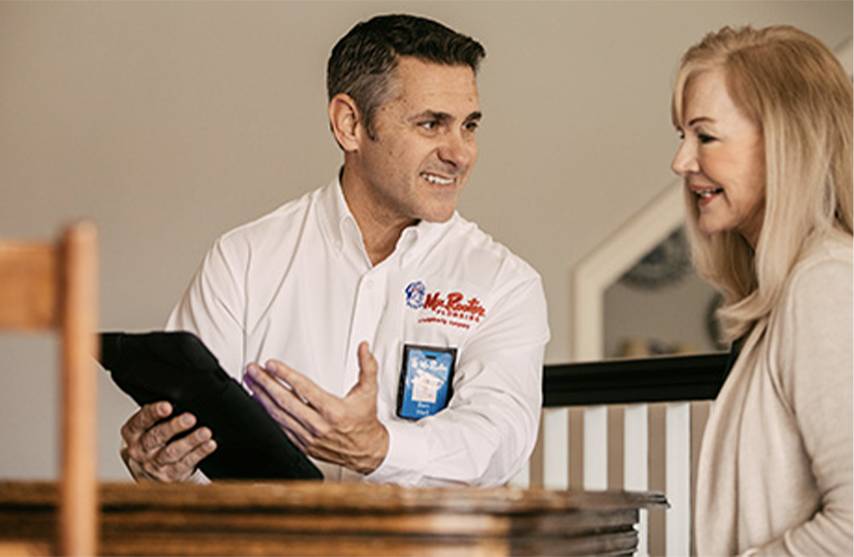 Many people won't even purchase a home if the basement doesn't have a sump pump. If you plan on putting your property on the market in the future, investing in a sump pump installation will help you sell the home faster, and may result in obtaining a higher price.
Ready for Your Sump Pump Installation? Call Mr. Rooter Plumbing of Youngstown
Are you interested in getting a sump pump installation in your Youngstown, Ohio area home? Then call the team at Mr. Rooter Plumbing of Youngstown, and speak with our knowledgeable professionals. Our certified, licensed and insured plumbers are ready to help you have the best possible plumbing system, so you can enjoy a safe, dry and comfortable home for years to come.