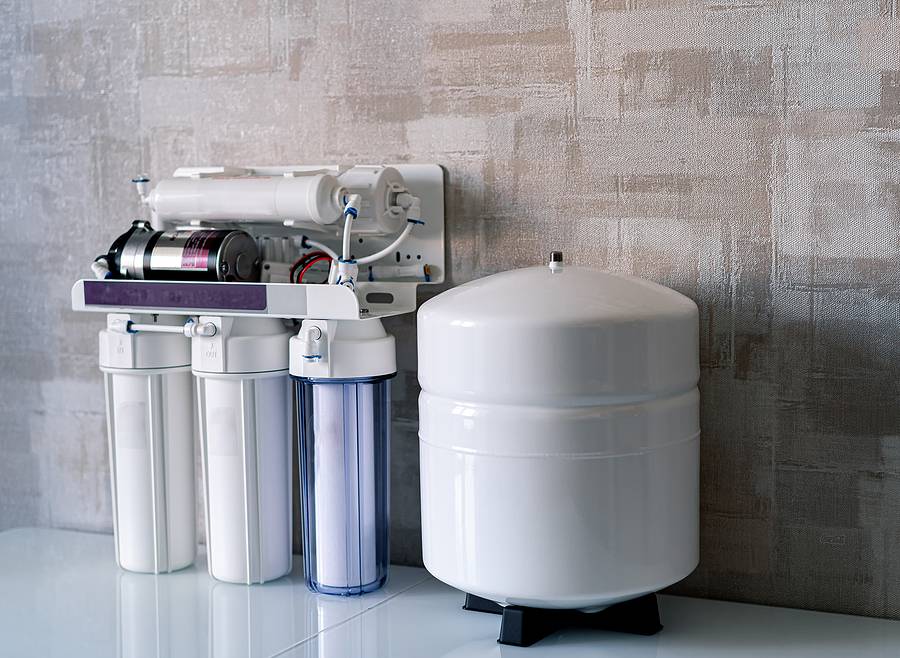 June 28,2023
Benefits of Water Filters
Water is life. The water in your residential or commercial building is vital in improving health and overall well-being. We use water for drinking, showering, and other day-to-day activities. With that in mind, everyone must have access to clean water. If you suspect the water in your building is unsafe for consumption or use, it may be time to call a professional plumbing service.
At Mr. Rooter Plumbing of Youngstown, we can dispatch a certified plumber to inspect, diagnose and address the problem before things get out of hand. The most effective way to guarantee safe drinking water is to schedule a water filter installation project with an expert. These devices provide clean and healthy water, ensuring the safety of your loved ones and employees. Here are the top benefits of installing a water filter.
Safe Water
The primary benefit of hiring a plumber to install water filters is access to clean and safe water. These devices remove harmful chemicals and almost all the 2,100 known toxins found in impure drinking water. If you visit the doctor frequently because of stomach problems or infections, consider testing your water supply for impurities. The last thing you want is to compromise your family's safety by ignoring preventive measures, such as installing a water filter. Our plumbing service providers can assess your water supply to determine the severity of the problem before recommending water filters.
Skin Sensitivities
Water filter installation in residential buildings helps mitigate skin sensitivities as eczema and psoriasis. Harmful chemicals not only cause harm if you drink contaminated water but also increase susceptibility to skin conditions. Although a mild rash may not raise concerns, it could show high toxins and other contaminants in your water. We can help you protect your loved ones, especially the ones with pre-existing skin conditions, by installing a water filter. If the problem persists, consult a medical practitioner for more specialized treatment.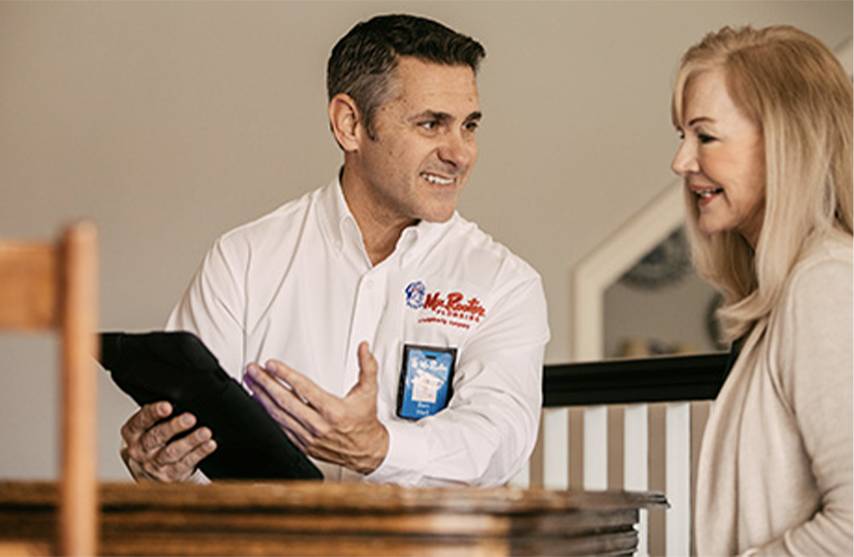 Less Soap
Another benefit of hiring a plumber to install a water filter is using less soap. If the water in your home is full of minerals and chemicals, you will require more soap during daily activities like cleaning and showering. Hard water mixes with soap to form scum, which wastes a lot of soap and makes regular tasks more difficult. Consider scheduling a water filter installation if you must use more soap or detergent for bathing or cleaning clothes.
Soap Scum and Deposits
As mentioned, soap infuses hard water to form scum. With time, soap scum and other deposits build up, causing clogs and other plumbing problems. Installing a water filter is the best way to protect your home and clothes from damage. A certified plumber can test your water for impurities and chemicals before installing it, giving you peace of mind.
Now that you know the many benefits of water filters, contact us at Mr. Rooter Plumbing of Youngstown to schedule a consultation with our experts. We guarantee excellent plumbing services, including water filter installation, without breaking the bank.