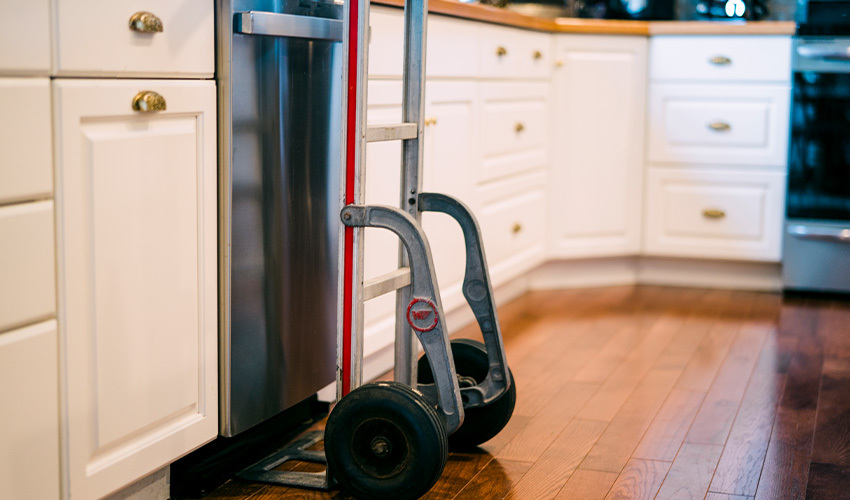 December 14,2020
Do Plumbers Install Dishwashers?
Are you considering a dishwasher upgrade, but aren't sure where to begin? Then call the experts at Mr. Rooter Plumbing of Youngstown, OH. Our licensed and insured plumbers offer high quality commercial and residential plumbing services in Youngstown, Ohio and nearby metro area cities including dishwasher installations, replacements, repairs and maintenance tasks. Have you often wondered whether plumbers install dishwasher? Keep reading to discover the answer, and to find out the best way to move forward with your next dishwasher installation or replacement.
Reasons to Avoid the Do It Yourself Approach for Your Dishwasher Installation
Low risk Do It Yourself projects can be great for handy homeowners. However, while tasks like painting the walls or resurfacing countertops pose little threat to the long-term safety of your property, the same cannot be said for plumbing services. Mistakes made during a complex plumbing installation, repair or replacement can cause water damage, mold growth and expensive renovation costs in the future. For best results, it is recommended that property owners hire a professionally trained and licensed plumber for these tasks. Doing so will ensure that your investments are well cared for and that your plumbing system remains compliant with all current codes, standards and regulations.
Benefits of Hiring a Certified Plumber for Your Dishwasher Installation Services
When you hire a qualified professional for your dishwasher installation, you will be less stressed out about the process, and will have less worry about the successful completion of the project. A licensed plumber will have the skills required to perform the installation quickly, accurately and affordably. In many cases, they will even remove your old dishwasher and properly dispose of it, so you can get back to focusing on other important priorities.
What Should You Expect During Your Professional Dishwasher Installation?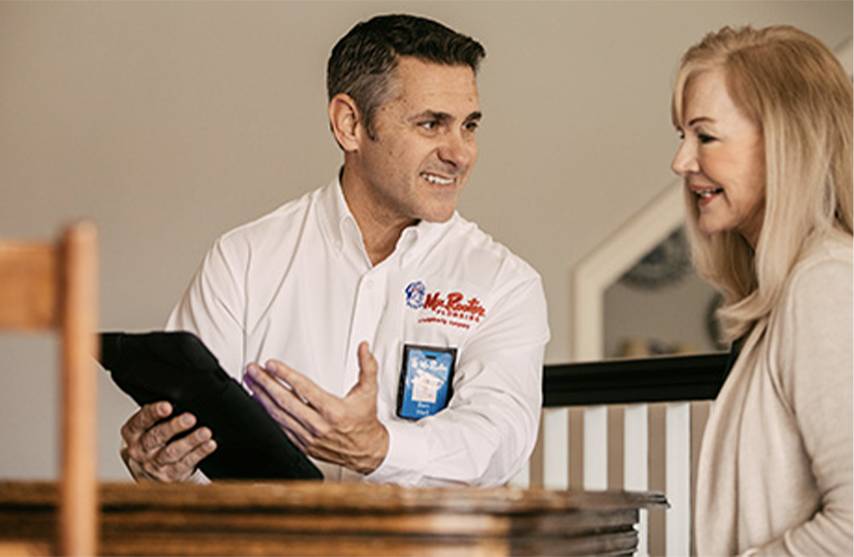 So, you probably agree that plumbers can do the best job of installing a dishwasher, but you might still be unsure what to expect during the service. The first step is for the plumber to disconnect the existing dishwasher from the electricity and water supply. This is a crucial part of the process, since failing to perform this essential task could result in electrical hazards, personal injury or major indoor flooding. Next, the plumber will thoroughly inspect the water supply line, and ensure that there are no problems. Then they will remove the old unit and carefully remove it without making a mess on your floor. They will then uncrate the new dishwasher, loop the drain hos to the drain source, connect the water line and make sure it will not leak. Once the supply line, drain and electrical cable are all properly in place, then the water and electricity can be restored, and the unit can be tested for quality assurance.
Do You Need a Professional Dishwasher Installation Service? Call Mr. Rooter Plumbing Today
Have you chosen to hire a certified plumber for your dishwasher installation? Then call the team at Mr. Rooter Plumbing of Youngstown. Our licensed and insured plumbers have the experience and training required to safely and effectively install or replace your dishwasher. Contact our office for more details about our wide variety of premium commercial and residential plumbing services or to schedule an appointment with a plumbing professional in Youngstown, Austintown, Columbiana, Boardman, Struthers, East Liverpool, Howland Corners, Warren, Girard, Cortland, Poland, Hermitage, Ohio or a surrounding neighborhood.