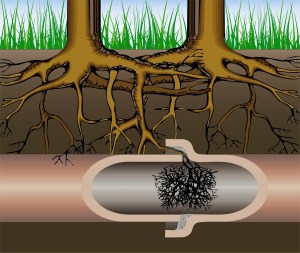 December 25,2021
How Can Tree Roots Damage Your Sewer Lines?
Trees make a great addition to every homeowners yard. However, while they can raise the value of your home and improve the curb appeal of your property, they can also cause significant damage to your plumbing system if you aren't careful. At Mr. Rooter Plumbing of Youngstown, OH, our plumbers offer a range of quality services, including sewer line replacement and repairs. If you want to avoid sewage backups, pipe repairs, and premature system replacement, you must take root management seriously.
Why Do Roots Cause Plumbing Problems?
Roots are essential for the survival of all plants, trees included. Their job is to seek out sources of water and nutrients that can feed and nurture it's growth. And it just so happens that your underground sewer pipes are like a buffet for tree roots. One mans waste is another mans treasure, but as these infiltrators begin to spread throughout your pipes, they can create severe blockages. These massive clogs will eventually cause your wastewater to back up into your home, leading to indoor flooding. Even worse than this, the roots will begin to weaken the structure of your pipes, which creates leaks and total collapse of your sewer line if left untreated for too long.
What Should Property Owners Do to Prevent Tree Roots from Infiltrating Pipes?
Now that you understand how damaging roots can be, you're probably wondering how you could prevent roots or what to do if roots have already taken hold of your underground plumbing system. The first step is to ensure that your trees are placed at optimum areas of your yard and as far away from your buried pipes as possible. Next, you'll want to keep an eye on the health of your sewer line with annual inspections and cleaning services. Don't wait until a plumbing problem develops before calling plumbers for assistance. It's best to take care of root problems as early as you can.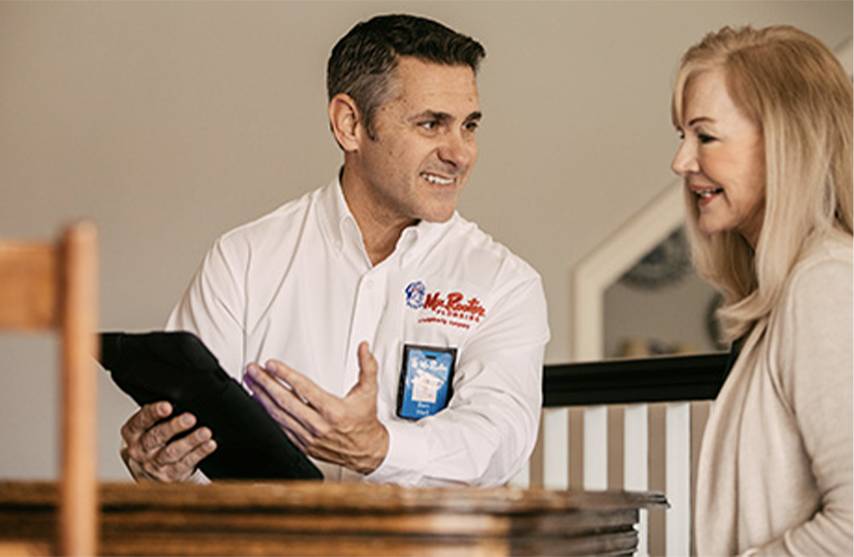 Tips for Property Owners Who Already Have Roots Growing in Their Plumbing System
If you suspect that roots have already begun causing recurring clogs and hidden leaks, then it's important to hire qualified plumbers who can perform an inspection. Once the roots are discovered, the severity of the situation can be determined. Removal of the roots and a pipelining service can restore the integrity of your pipes in most cases. However, if the roots have already significantly harmed the condition of your pipes, then a sewer line replacement may be needed for the safety of your household.
Have Tree Roots Taken Over Your Plumbing System? Call Mr. Rooter Plumbing for Help
If you are looking for reliable plumbers in the Youngstown, Ohio area, then you have found the right solution. At Mr. Rooter Plumbing of Youngstown, we offer residential and commercial services for local clients, including sewer line inspections, root removal, pipe repair, and sewer line replacement. Speak with our friendly team for more information about our offerings or book a convenient appointment.