January 25,2023
How to Prevent Your Pipes from Freezing
Cold weather is upon us again, which means many homeowners are staring at potential plumbing emergencies. Many people barely think about the state of their plumbing system as long as it is running as expected. However, failing to schedule regular maintenance inspections with a professional plumber increases the risk of damage. Exposed and poorly insulated pipes can freeze the water inside, causing a big mess when it thaws.
At Mr. Rooter Plumbing, we recommend taking preventative measures to keep your home comfortable seasonally. The last thing you want is a burst pipe flooding the basement, compromising the structural integrity of your home. The following steps can protect your pipes from freezing and save thousands of dollars on unexpected plumbing repair calls.
Cover Exposed Pipes
Exposed water pipes are more susceptible to freezing and bursting, mainly in unheated spaces or exterior walls. The best way to prevent this is to insulate your pipes, which is one of the most cost-effective and easiest ways to avoid burst pipes. Several materials in your local hardware store can be used for DIY insulation projects. If you prefer a more hands-off approach, a plumbing repair service can assess your pipes to determine exposed and poorly insulated areas and recommend a suitable insulation material.
Insulate Unheated Areas
Plumbing runs through your indoor spaces, including unheated areas like the attic, basement, garage, or crawl space. Pipes in these areas don't get as much warmth compared to a heated living room or bedroom. Before the cold season kicks into high gear, hire a professional plumber to insulate your home. You can save a lot on winter heating bills and emergency pipe repairs. We offer energy-efficient and pocket-friendly solutions to protect your pipes, keeping your plumbing in tiptop condition.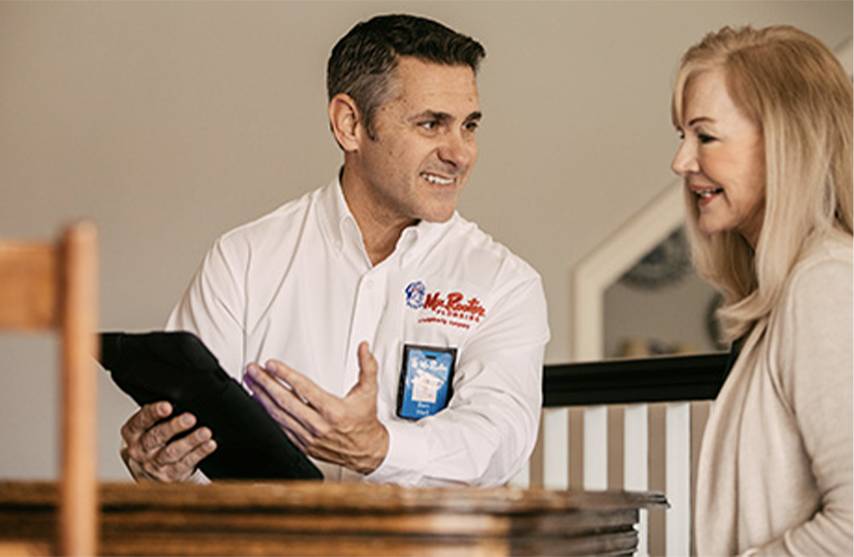 Keep a Tap Running on Cold Days
This might surprise you, but running a tap can prevent frozen pipes. You don't need to leave your tap on high pressure; a slow drip is just as effective. We recommend the furthest one from your water source if there are multiple taps. The most distant tap allows water to run through a more significant portion of your plumbing, ensuring it remains active and less likely to freeze. It is also a good idea to run taps served by exposed pipes.
Open Bathroom and Kitchen Cabinet Doors
Another effective strategy to protect your pipes from freezing is to open the cabinet doors under your bathroom and kitchen sink. This allows the heated air in the room to circulate in your cabinets and warm up your plumbing lines. It is vital to open cabinet doors along the exterior wall of your home because of the high risk of freezing.
Even if you don't have the expertise to handle home maintenance projects, you can follow these tips to avoid severe headaches and expensive repairs. Contact us at Mr. Rooter Plumbing and schedule a consultation with our representatives. We provide a wide range of services, like pipe repair and maintenance, at competitive rates.