June 21,2018
Outdoor Plumbing Tips For The Summer
Among the four seasons, summertime is the most memorable because families make the most of the warm weather to have loads of fun in Youngstown. While many residents of Youngstown seize summertime to go on vacation, others use it to take care of their surroundings in preparation for a barbecue, cookout and family get-together. Do you belong to the latter category? If yes, why not inspect your outdoor plumbing this summer? You probably haven't done it before, have you? So, in this piece, we will walk you through on how to do it.
Identifying Areas
Summer is upon us again! And you should consider taking care of your outdoor plumbing system. Do you know why? When you do that you save yourself some bucks you would spend when there are leaks, water hammer and all other plumbing emergencies. So, let's kick off this Do-It-Yourself exercise.
Getting Started
So, we will pick them out and give you tips on how to take care of them.
Swimming pool
Endeavor to keep it's filters clean by removing the cap, taking away it's basket and emptying the content of the filter
Clean out it's pipes by enabling the Backwash mode of the filter. Afterward, turn your pump on and let it run
Change the water by running off the water in it.
Sprinkler System
When your lawn is overwatered, the lawn becomes spongy. Therefore, take care of that by running off some water through into a gutter, puddle or the street
Adjust your sprinkler head when water from your lawn gradually builds up on your sidewalk or driveway
You may also use a timer to control your sprinkler because it always wastes water
Check for leaks
Pipes
Check for leaks around your surrounding
Find out where the main water shutoff valve is and be sure it is in good condition. Most of them look like wheels with spokes that can be turned to the right. It helps you to turn off water supply to your home whenever there is a plumbing emergency to prevent flooding
Check your walls to be sure that plumbing which run through them is not leaking to avert wall cracks and collapses.
Sewer Line
Inspect your sewer line to be sure it's in good condition because it may be overgrown by roots if left unchecked
Consulting a specialist
It's possible that your to-do list this summer will be overwhelming. In that case, why don't you contact Mr. Rooter Plumbing of Youngstown? With just a phone call away, Mr. Rooter Plumbing of Youngstown will be in your home to inspect and take care of your outdoor plumbing professionally.
Range of Services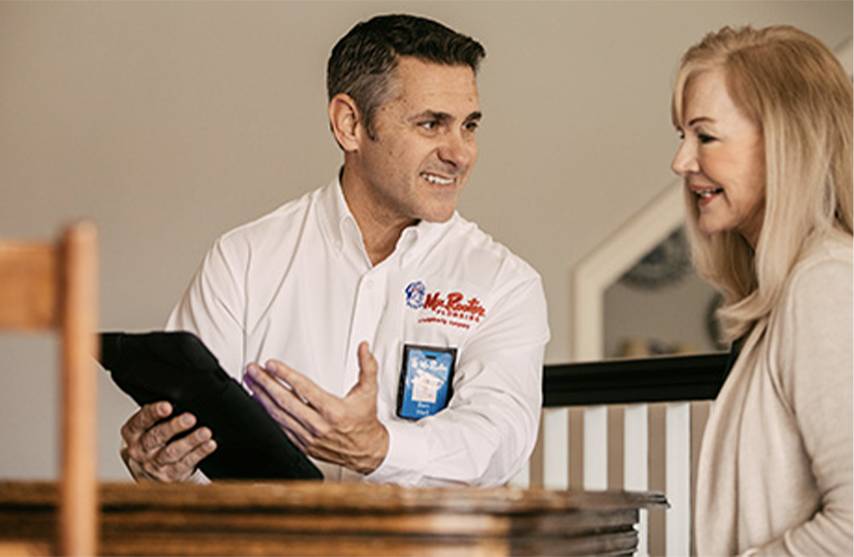 Mr. Rooter Plumbing of Youngstown offers the following services:
Plumbing Design
Specialized services.
Conclusion
As you prepare for a summer party in the premises, endeavor to put your outdoor plumbing in order to prevent emergencies. Also, when you discover and stop leaks, you are saving yourself some money. In case you are too busy to do this, don't forget that Mr. Rooter Plumbing of Youngstown is just a call away.