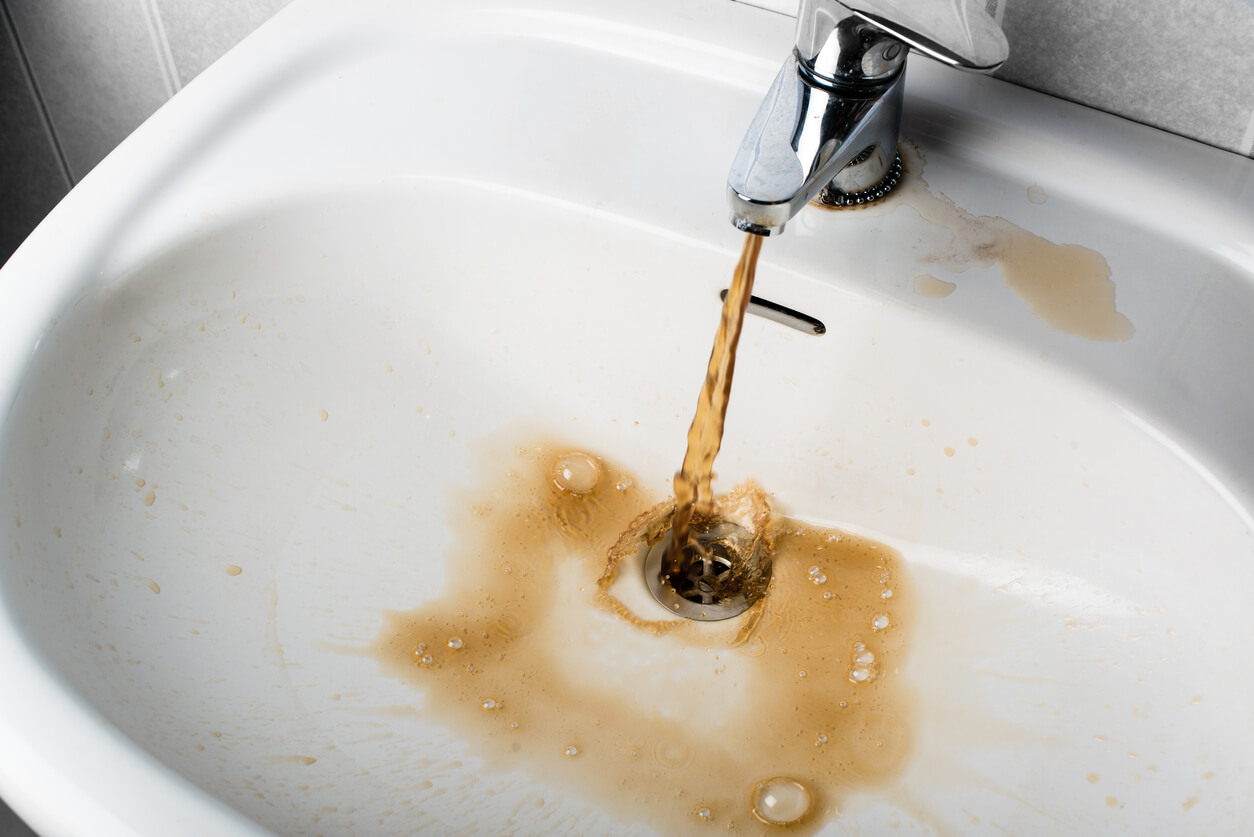 June 06,2023
What's a Backflow Prevention Device?
Backflow disasters have existed since the invention of the plumbing system back in 1500 BC. Technological advancements have led to equipment development and strategies to mitigate backflow issues. Many states require buildings to be tested for backflow and other plumbing concerns to ensure compliance with building and safety codes. If you want to avoid hefty fines or legal action because of effluent escaping from your plumbing, installing a backflow prevention device may be time.
At Mr. Rooter Plumbing of Youngstown, we leverage extensive industry knowledge and skill to install these devices and ensure wastewater flows in one direction. Many backflow prevention devices are on the market, and we can help you choose the most suitable one to prevent wastewater contamination. The most common backflow preventers include air gaps, vacuum breakers, and check valves. Before installing a backflow prevention device, consult a professional plumbing service to ensure you have the right one.
How Backflow Prevention Devices Work?
The primary goal of installing backflow prevention devices is to prevent wastewater from reversing into the supply line. Different devices function according to the use, as each system employs unique mechanisms to protect clean water and avoid contamination. A reputable plumber can inspect, diagnose, and recommend an air gap, vacuum breaker, or check valve based on your needs.
Air gaps are commonly used in sinks to prevent dirt and debris from infiltrating your drinking water or dishwasher. These devices create a literal air gap between the fixture or appliance and the water outlet. Many plumbing service providers recommend air gaps because they are inexpensive and come in various materials and finishes. Air gaps separate the wastewater hose from the drain line, meaning these two hoses never intersect. Call a plumber to install an air gap device if you want to avoid dishwasher flooding or plumbing appliance flooding.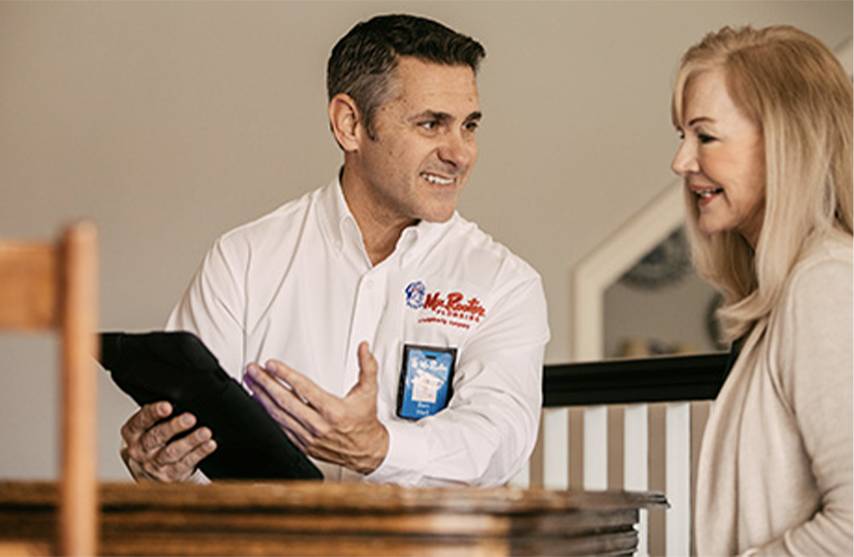 Vacuum or atmospheric vacuum breakers prevent backflows in faucets, hoses, and spigot applications. These devices contain a valve that opens an air vent when the pressure reduces, breaking the vacuum and sealing the water supply. Since these devices seal off the supply line, you don't have to worry about back siphoning when pressure is lost. However, vacuum breakers are ineffective, have inconsistent water pressure, and should be installed upstream in a shutoff valve.
Check valves to ensure a one-direction flow of water and shut off based on the pressure from both sides. If pressure is higher from the supply than the outgoing line, the valve shuts off, preventing wastewater buildup and contamination of the clean water supply line. Hiring a plumbing service to install check valves at the service entrance or water outlets is advisable. We recommend horizontal installation because gravity won't affect performance, but consult a plumber to ensure the installation aligns with its designed orientation.
Now that you know what is a backflow prevention device, contact us at Mr. Rooter Plumbing of Youngstown to schedule an installation with our experts. We inspect your system to ensure the correct selection and top-notch installation without breaking the bank.