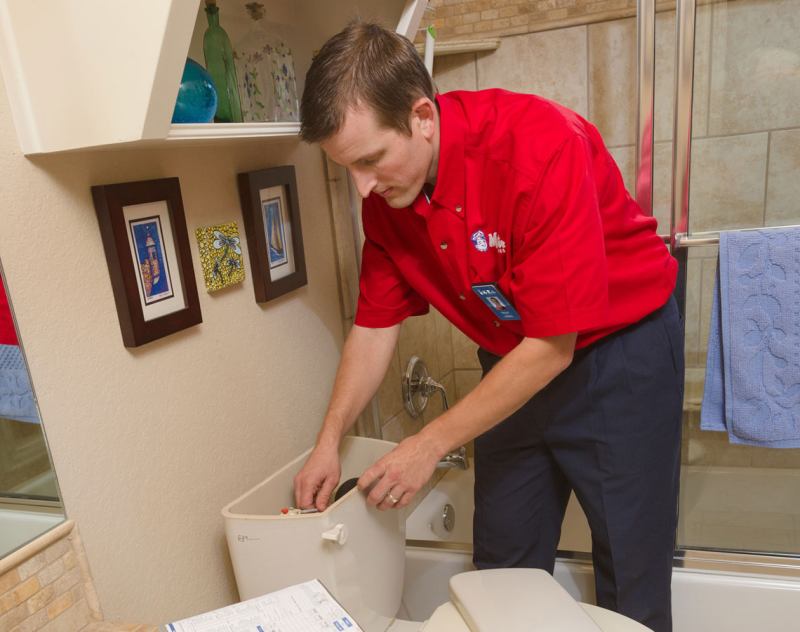 November 02,2022
Why is My Toilet Overflowing?
There's nothing more frustrating than coming home after a long day to a flooded bathroom. While it is common for a toilet to overflow, knowing the cause is vital to preventing further damage and reducing the frequency of toilet repair calls. Many reasons can lead to an overflow, from blocked vents, clogged lines, or a full septic tank. When water can't drain from your home, you may stare at a toilet overflow.
It is vital to consult a trusted plumber before proceeding with DIY alternatives. Regular inspections go a long way in ensuring the real problem is detected and a permanent solution is recommended. If you suspect a backup in your toilet, here are several signs you need to look out for.
Clogged Pipes
Many substances pass through drain lines, accumulating over time, preventing water from draining correctly. Whether it's too much toilet paper or you have a low-flow toilet that clogs easily, always have a plunger ready. If the plunger can't clear the blockage, hire an expert plumber to address the problem before it gets out of hand. We leverage state-of-the-art equipment to enhance efficiency and safety throughout the toilet repair project without compromising quality. Wastewater or four smells emanating from your drains are signs you need the help of a professional.
Blocked Vents
All your plumbing fixtures are connected to a vertical plumbing vent, which replaces the air that goes down the drain when you flush the toilet. Since the vent outlet is on the roof, debris like pine needles or leaves can clog the vent. Common signs of blocked ducts include foul odors or bubbling sounds after flushing. You should call an experienced plumber to clean the vents and remove debris safely using specialized equipment.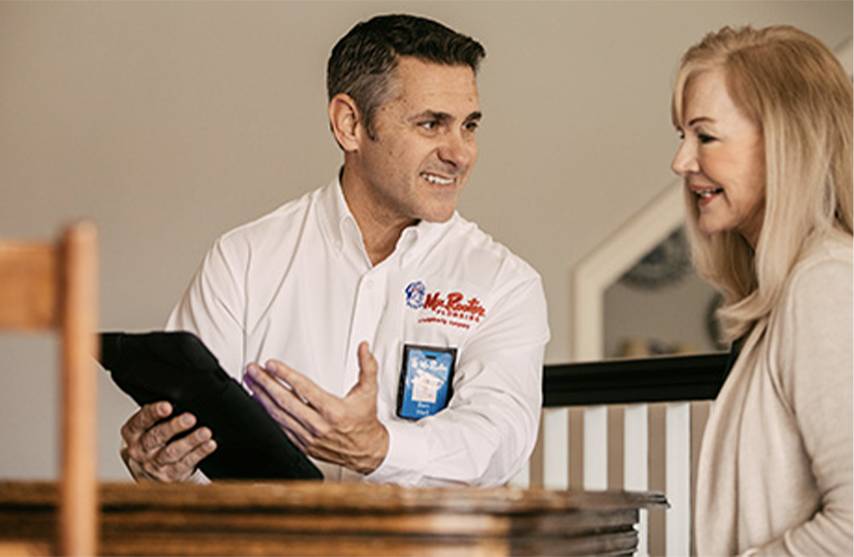 Sewage Issues
The pipes connecting your house to the main septic line can become blocked by roots in your backyard or flushing sanitary products labeled "flushable." Unfortunately, even a manufacturer's mark that a product is septic-friendly doesn't guarantee it will break down fast enough before clogging your lines. This is often the leading cause of an overflowing toilet or flooded basement, and delaying inspection can lead to severe property damage. We know how overwhelming a flooded house can be, so you should leave repairs to a professional plumber in Girard, OH.
A Full Septic Tank
If your home is not connected to a municipal sewer line, you rely on a septic system for waste management. Like other crucial systems in your home, regular maintenance is essential to maintain efficiency and high performance. This involves scheduling regular septic tank pumping and cleaning so that every component functions as expected. A malfunctioning system prevents wastewater from flowing into the soil, resulting in toilet overflow.
These are common reasons your toilet is overflowing, and a licensed plumbing technician should handle repairs. Contact us at Mr. Rooter Plumbing of Youngstown and schedule a consultation with our team of experts. We provide unmatched plumbing services at competitive market rates without compromising quality.