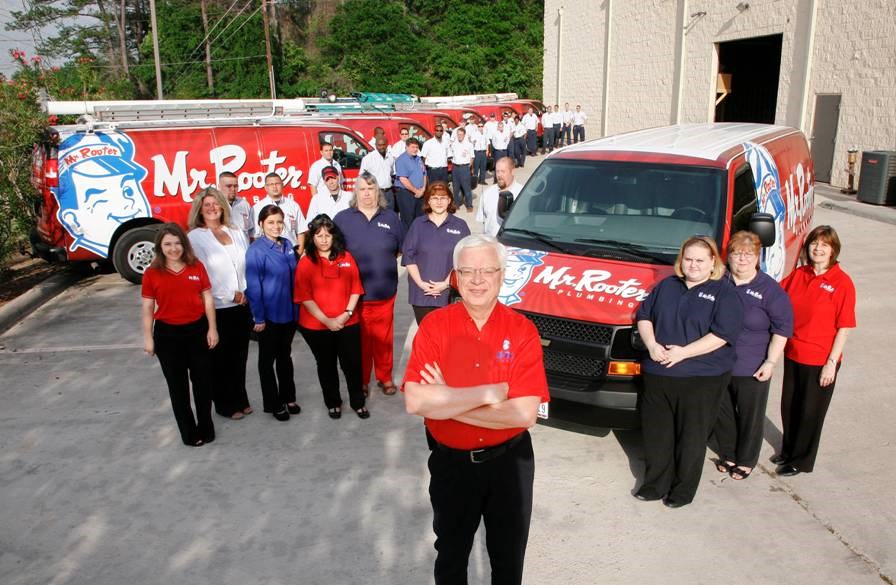 January 07,2019
Workshop Floor Drain Installation
Floor drains are a convenient and practical feature to have in any workshop. Whether you use your space for personal hobbies or as part of a commercial enterprise, adding floor drains can help you avoid damage from flooding, and makes cleanup a breeze. The professionals at Mr. Rooter Plumbing of Youngstown, Ohio are proud to provide high quality commercial and residential plumbing services including drain installation, repair and replacement. If youre considering installing a drain in your workshop floor, heres are the steps needed to reach your goal.
Flooring Options
Any floor with a drain will need to be made from a material thats resistant to water. Many workshops will be in a converted garage, or will already have a concrete slab. In this case, theres no need to change your flooring. Unfortunately, if you have wood floors, youll need to make adjustments. The good news is that pipes and drain components are easiest to install when pouring the concrete. In some cases, renovating your flooring with tile can also work well, but youll need to be sure that all flooring materials used is resistant to moisture to avoid mold growth and water damage.
Planning and Placement
Youll also need to think about proper placement. If your workshop doubles as a garage for vehicles, youll need to place the drain in an area where oil and other hazardous fluids wont spill into the drain. Youll also need to determine the size and shape of your drain, and whether you prefer its location to be in the center of your floor, or along the sides. Take into consideration any slopes or uneven areas, and think about the placement of certain stationary items like furniture or equipment is located.
Installing Pipe, Trap and Drain Cover
If youre planning on installing a drain in an existing concrete floor, then youll need to remove a large portion of the slab to lay the pipes and properly connect the drain components to the rest of your properties plumbing system. This will require specialized equipment, and youll need to make sure that every step of the process is in alignment with all laws, codes and regulations. If youre unsure, its probably best to hire a certified plumber or contractor to guarantee your project is completed successfully.
Pouring New Concrete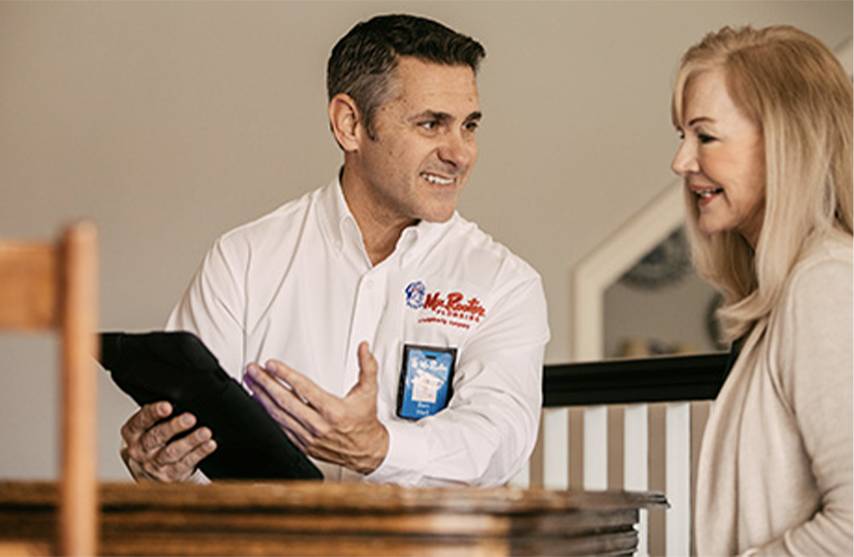 After the pipe is laid, youll need to pour new concrete to fill in the spaces. Be sure that the floor is properly leveled, or youll have uneven drainage, which could lead to pooling water and potential structural issues.
Need a Floor Drain Installation for Your Property? Call Mr. Rooter of Youngstown
Have you decided its time to upgrade your workshop with a new floor drain installation? Then call the experts at Mr. Rooter of Youngstown. Our certified, licensed and insured plumbers are ready to help turn your plumbing dreams into a reality. Were happy to offer our premium services in the following cities: Youngstown, Austintown, Boardman, Niles, Poland, Howland Corners, East Liverpool, Girard, Cortland, Struthers, Warren, Champion, Ohio and Ellwood City, Hermitage, New Castle, Pennsylvania. Call today to schedule your next appointment.